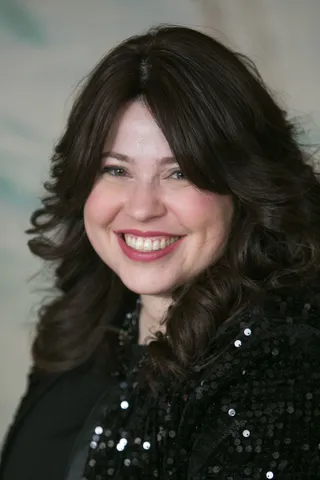 I am a licensed clinical psychologist and the Executive Director of Park Avenue Psychotherapy Associates in Clifton, NJ. I earned my doctorate from Fordham University , where I was honored with a fellowship and conducted research related to life stress and the effects of emotional and spiritual support. My undergraduate degree is from Stern College of Yeshiva University, where I graduated magna cum laude.
I have presented at numerous professional conferences and have over 20 years of experience helping people overcome a wide range of psychological difficulties. While I have experience with all ages, my current practice focuses on individual therapy for adults and older adolescents.
My specialties include comprehensive approaches to overcoming trauma, panic disorder, general anxiety and OCD. I also work extensively with adult ADD (very common in creative people and "out of the box" thinkers).
I have advanced training in EMDR, ERP and other cutting edge OCD treatment, energy psychology and positive psychology approaches.
I strongly believe in tailoring therapy to each individual's personality so the plan I make in collaboration with you will be different than anyone else's!
Overall, I focus on proactive approaches that emphasize the importance of self-acceptance (as even as we aim to grow!), positive self-talk, constructive problem solving, effective communication, and balanced priority setting. I believe there is always hope and untapped sources of inner strength.
As a mother of five, (and a recent grandmother!) I also relate to the need to successfully navigate work-family pressures and adjust to different life stages over time. I enjoy helping other women find their own best balance between family, community, and work responsibilities, so that each role can be as rewarding as possible.
As a certified hypnotherapist, I often augment therapy with relaxation exercises, guided imagery and hypnosis. Research shows that these are very effective tools, particularly for reducing anxiety.
Neurofeedback brain training is another passion because I believe that a self-regulating brain simply works better! it is so rewarding to enable the kind of self-regulation and brain wave balance that facilitates purposeful and positive choices.
I truly love what I do! I feel privileged to be able to facilitate happier, healthier, more peaceful living....
Please do not hesitate to contact me. I look forward to being of service to you.
Email today to start your journey to better living [email protected]