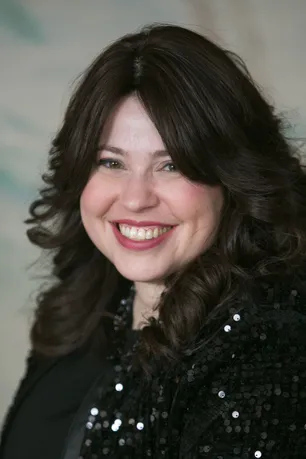 Are you overwhelmed by anxiety, emotional pain, or depression? Are you plagued by racing thoughts, irrational fears, or an ever present sense of doom? Do you feel like "a shell" of yourself, or wonder whether you will ever feel "normal" again? Do you wonder if you will even recover from your pain and if you'll ever feel peaceful again? Do you constantly doubt yourself and feel like you're just a failure or mess up?
Don't lose hope! We specialize in reducing the symptoms of anxiety, trauma and depression. We integrate an array of solution-focused therapeutic techniques to create a personalized approach, matched to your unique strengths and weaknesses. We don't just listen (though we do listen intently!). We are real people who laugh with you, cry with you, and validate your journey.

Our style is warm, supportive and nonjudgmental; even as we help you figure out "what went wrong" and strive to make it right.

We strongly believe in the importance of sincere human connection, and truly care about everyone we work with. You will NOT receive "cookie cutter" treatment, or be treated like an "obligation". We genuinely look forward to seeing you each week and watching your confidence and peace of mind grow!


You deserve expert comprehensive care... We all specialize in trauma and anxiety and take the time to keep up with research findings, update treatment recommendations, and keep abreast of natural supplements and effective complimentary treatments. We never run to medication or see it as the only answer! Processing feelings, learning coping skills and understanding yourself are our priority.
We offer a wide range of research supported approaches- including many that are truly cutting edge. These include cognitive behavioral therapy (CBT), dialectical behavioral therapy (DBT), eye movement desensitization reprocessing therapy (EMDR), hypnosis, guided imagery, somatic interventions, and neurofeedback.
If you are hesitant to make an appointment, please keep in mind that fear is natural, but quickly gives way to relief. Once counseling begins, you are likely to feel as if you are talking to a caring coach or a trusted old friend.


We encourage you to call or email today, so that you can learn to turn off that negative inner voice that so often brings you down. Let us help you create the balanced, happy life that you deserve.

Email [email protected] to get started today! We look forward to helping you become your best self!